Hi and Welcome!
I'm Jeff Danelek, an author and all around n'er do well from Denver, Colorado, who specializes in writing about the paranormal, religion, spirituality and a host of other subjects most people try not to think about too much. I don't think that automatically makes me a kook, but you can go to my bio page and decide that for yourself.
So why did I put together this website? I did it because I believe we live in a curious world that entices us to unravel its many mysteries. I also believe that there are people out there who, like myself, wonder about these things and would appreciate having someone to talk to about them. If you feel the same way, let's start a dialogue! Just check out the articles under the buttons on the left and let me know your thoughts. No serious posts ignored and I promise to try and respond to each query as soon as I can. Enjoy!
NOTE: Some of you who have visited this site before may notice that my religion, spirituality and reincarnation articles are no longer accessible. That's because I've moved them to a new site specifically geared toward exploring our spirituality. It's called Quest4Spirit.org and I hope you'll check it out. To go there, click here or on the icon at lower left. See you there!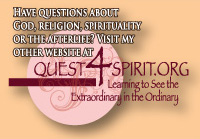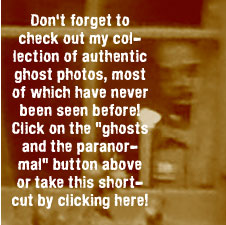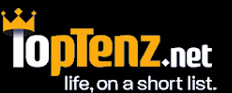 See my top tens lists at Toptenz.net, your one-stop center for information and entertainment!

Explore history in a new light and learn something you never knew before!